Designed with Precision and Elegance

June 5th, 2020 by Prime Automation
In 2019, we upgraded our panel shop to a UL508A certified shop. As an upgrade option for customers, UL certified panels were implemented by our team due to its ability to provide higher quality safety builds. Our training standards assure our customers that we are qualified to get the job done safely and effectively.
​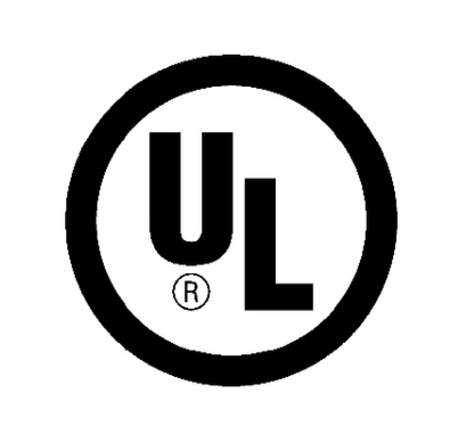 What is the UL Certification?
Underwriter Laboratories, also known as UL, is a safety standard for Industrial Control Panels. Specifically, "UL508A is a UL safety certification program that allows a panel shop to become a UL Listed Panel Shop." Purchasing the UL certification upgrade on your panel build will indicate that there has been additional testing done by our team that meets specific requirements to be UL certified.


What does this mean for Our Customers?
Our customers who choose to upgrade their panels to be UL certified are assured that the end product complies with industry standards. "Our team works to ensure top quality panel builds that focus on precision and elegance to impress customers," said Scott Parkinson, Team Lead in the panel shop, in a statement. "We do our best to go above and beyond to ensure customer expectations are exceeded upon completion of designs. UL certified panels provide peace of mind."
Our panels are designed with the highest level of industry standards. You will get:
We strive to ensure top quality and expertise for our customers. This includes providing innovative solutions to make your designs, that much safer and better.
For more information about our UL panel builds, please contact info@primeautomation.ca.