Our Approach 
At Prime, we believe that there are always areas to improve upon and room to grow. Our approach is to deliver solutions that are cost-effective, well designed, and improve performance while reducing errors. Prime delivers innovative solutions for a multitude of manufacturers so that they continue to lead the charge in their industry.
Industries Served
Below is a listing of the industries we serve:
Food & Beverage

Batching
Process Control
Recipe Changeovers
SCADA
HMI Development
PLC Programming
Temperature Control
Valve Control

 

Vertical Farming

Programming
SCADA
Lighting System Set Up & Control
PLC Programming
General Electrical Installation

 

 

 

 

Packaging

High-Speed Throughput
HMI Development
PLC Programming
Equipment Control
Inspection
Vision Inspection
Material Handling

 

 
Metal Forming

Safety Integration
Safety Monitoring
Equipment Control
HMI Development
PLC Programming

Automotive

Safety Integration
Safety Monitoring
HMI Development
PLC Programming

 

 
Design and Installation
Design
When it comes to information, less is more. Our designs convey the optimal amount of information, carefully selected so that you spend less time interpreting our drawings and more time using them. From simple to complex, Prime's design team will work with you to accomplish your technical challenges and exceed your expectations.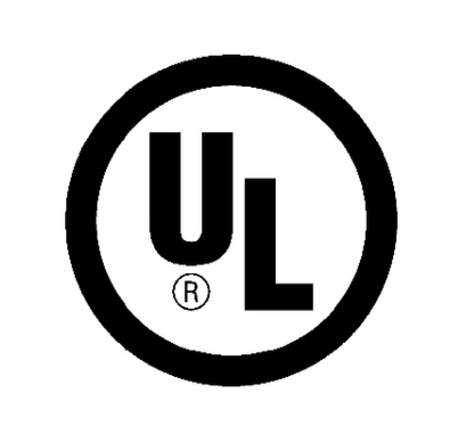 First impressions are the mark of quality. All of our designs consider maintenance personnel and keep the operators in mind, making our panels user-friendly and easy to troubleshoot. From small to large, Prime's electrical panels look so good you won't want to get them dirty!
Installation
The best experience comes from having the right strategy for the first time. Our installation process is carefully planned, safe, and complementary to your team's needs and schedule. Prime installations strike the right balance of efficiency and effectiveness; we'll be in and out before you know it.
The best-in-class designed industrial machines come with top-notch safety standards. As an organization that ensures that safety is a top priority and that customer needs are met, we have registered electrical professionals under our ESA License #7014355 ready to service a variety of industries.